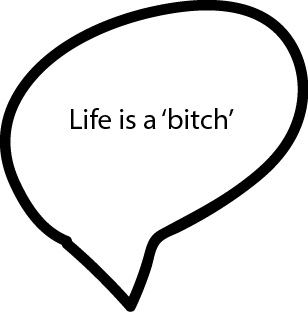 …said Musab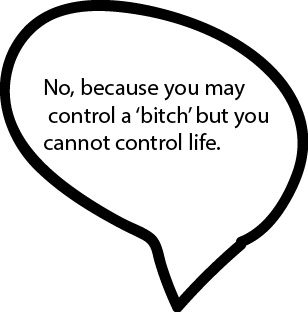 …said Sami
We all laughed and discussed for a bit about control. Without reaching any conclusions it was someone else's turn to share their story. All were different stories about why we are now living in The Netherlands and what it meant for us to be sailing on 'Mr.Friday', the refugee boat that transported 282 refugees from Egypt to Lampedusa Italy in 2013.
This time we were fourteen people from different countries on board (the maximum number allowed on a boat of this size in The Netherlands). We were all participating in one of the "Welcome to the Living Room" events organized by the Migrationlab. Our goal for that day was to celebrate the differences and similarities of our cultures, of our stories.
Half of the people on the boat were Syrian refugees, who had recently experienced similar stories like the ones left imprinted on 'Mr. Friday' by those searching for safety. Stories which might have been washed off by now in Dutch waters.
If the heaviness of the stories of the refugees who traveled in this boat could be measured in weight, this boat would have sunk during its first journey. However 'Mr. Friday' is still sailing. Now he dresses up full of color to cater to his new guests, who like him, build up their strength through might and hope, despite being battered. Despite life.